"Christ is Risen from the dead, trampling down death by death, and upon those in the tombs bestowing Life."
~ Paschal Troparion
62 Harvard Avenue, Allston, MA 02134
Church and school phone: (617) 787-7625
Classical Christian education for children in grades K1 - 8:
St Herman of Alaska Christian School
| see link below
The Seeds Sown Before Great Lent
We are about to embark on a tremendous journey together, traveling with the Lord, through His life and by each other's side. What experiences we will have as we participate in all the services that will take us out of Caesar's grasp for a time. As we each year invest so much effort for Great Lent, the weeks before and Pascha and the weeks after, let us gather a bountiful harvest for the year ahead. In harvesting a field of its fruit there is a first gleaning, the largest harvest, which we are about to start and then there is a second gleaning and subsequent ones for the poor.
In the case of spiritual harvest of the magnitude of Pascha we are perpetually benefited by going back and remembering because remembering in this case is re-attaching to an eternal font of blessing.
Our hearts burn within us when He speaks to us and reveals the Gospel. They are still warm and ready to ignite if we just tend to it some more!
Zacchaeus Sunday- Even though it is not officially part of the series before Great Lent, arriving at Zacchaeus Sunday is a trumpet blast saying, "It is here! Lent is coming!"
Zacchaeus amazes us by his thorough turn around! We are also struck by our Lord's love for us sinners. We can imagine him scanning the crowd of admirers and finding Zacchaeus "the unworthy one" overtaken with irrational or rather super-rational zeal to see the Lord. We marvel and are inspired by his zeal of repentance.
What did he do? He admitted his guilt. He kept of wealth only what he needed. He gave the rest to the poor and returned what he had taken unlawfully, not two fold as was required by the Jewish law, but more severely-four times according to the law of his conscience. What seeds are planted by the gospel account of Zacchaeus?
By humbling himself and following the yearning of his spiritual heart Zacchaeus was present to meet the Lord's searching for him... continued
Featured Articles and Talks
---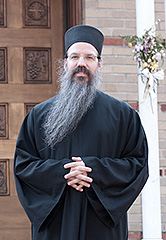 Blessed are the Pure in Heart: Reflections on the Spiritual Nature of Suffering - by Fr Maximos, Simonopetra Monastery, Mt Athos
Click here to listen to Fr Maximos' March 23, 2013 lecture from the HROC Lenten Retreat for women.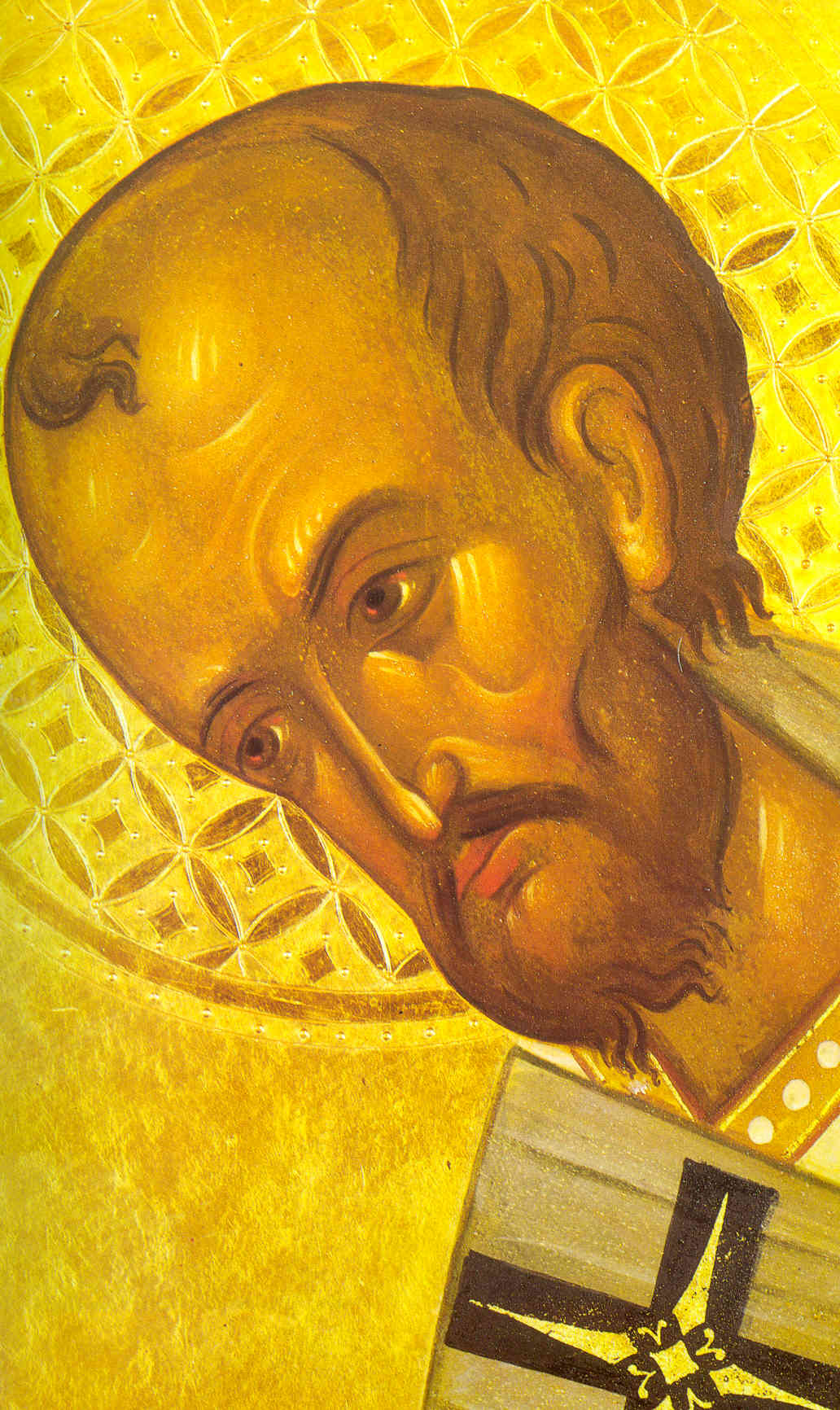 Advice Concerning Why We Need To Read Scripture Daily - by St John Chrysostom
I also always entreat you, and do not cease entreating you, not only to pay attention here to what I say, but also when you are at home, to persevere continually in reading the divine Scriptures. When I have been with each of you in private, I have not stopped giving you the same advice. Do not let anyone say to me those vain words, worthy of heavy condemnation, "I cannot leave the courthouse, I administer the business of the city, I practice a craft, I have a wife, I am raising children, I am in charge of a household ..." Read More >>
~Schedule of Services~
---
Orthodoxy 101: Saturdays at 4pm.
Vigil: Saturdays at 5:30pm
Divine Liturgy: Sundays at 9:30am
Open Door Dinner: Mondays at 6pm
Tree of Life Bookstore: Sundays after Church and by appointment
St Herman's School: 8am–3pm Monday–Friday during the school year
Deaf Ministry: Amateur ASL interpreters at most church services
Please see the Monthly Calendar for Feast Days, other services, and events.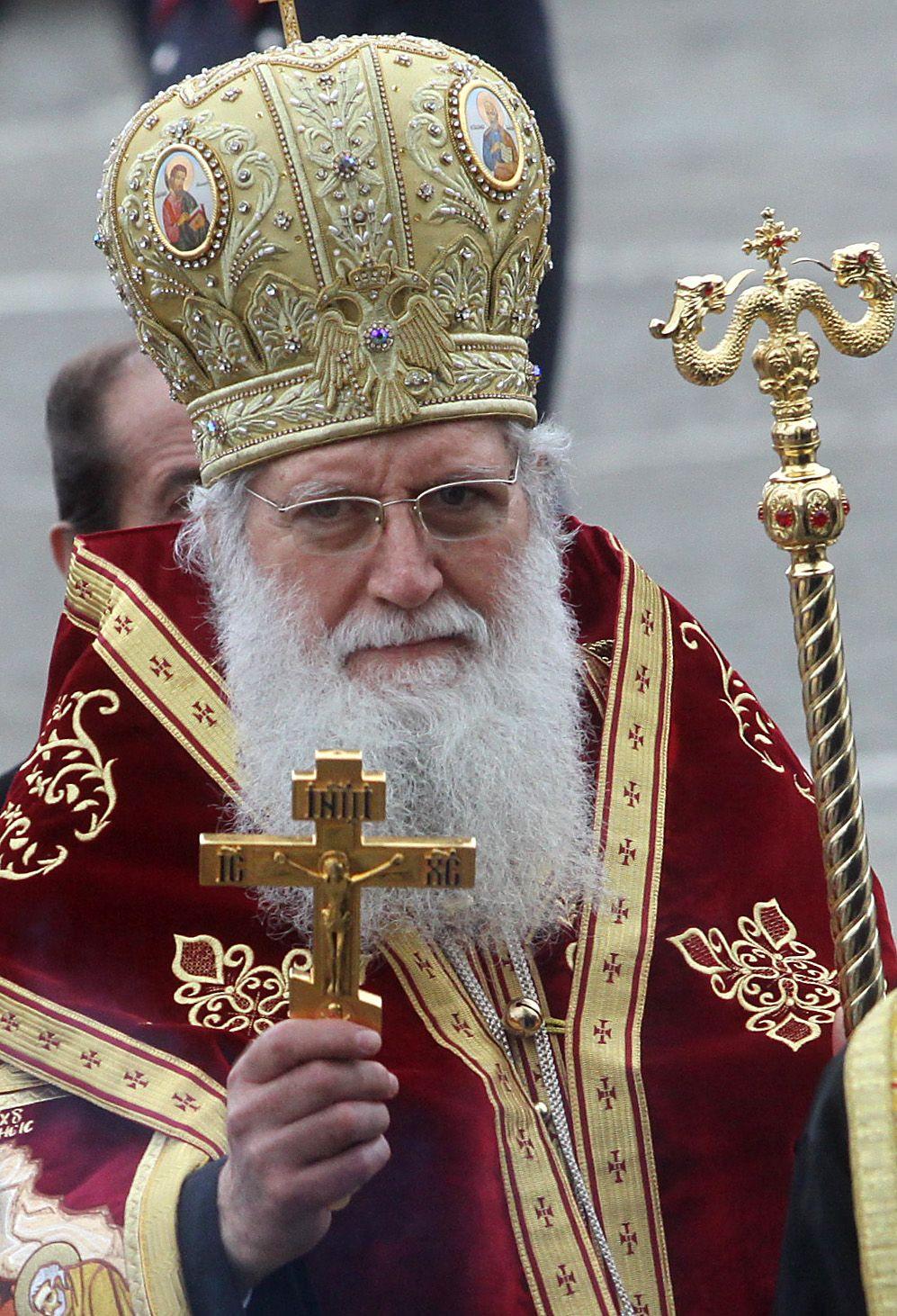 Our new Patriarch Neofit. Worthy! Достоен! May God grant him many years!
~Clergy~
---
Fr. Michael Kon, Assistant Rector
Fr. Dcn. John Williamson
Fr. Dcn. Andrey Sukharev

Fr. Dcn. Teodor Anastasoaie